Annual Conference
Thank you to everyone who attended our Annual Conference. We will have our 2024 dates posted soon.
The conference is hybrid — choose to attend in-person or virtually. Join driver educators, driving schools, and leaders in driver education at our annual conference. Learn about new products, services, and organizations dedicated to keeping our nation's drivers safe.
MODOT Transportation Management Center
Room 209
14301 S Outer 40
Town and Country, MO 63017
2023 Conference Speakers
Tom Iffrig (2022 TEA Award Winner): Students' Favorite Lesson
MODSEA/MODOT: Driver Ed Partnerships
VDI Interactive: Simulator Demonstrations
AAA Northeast: Marijuana and Driving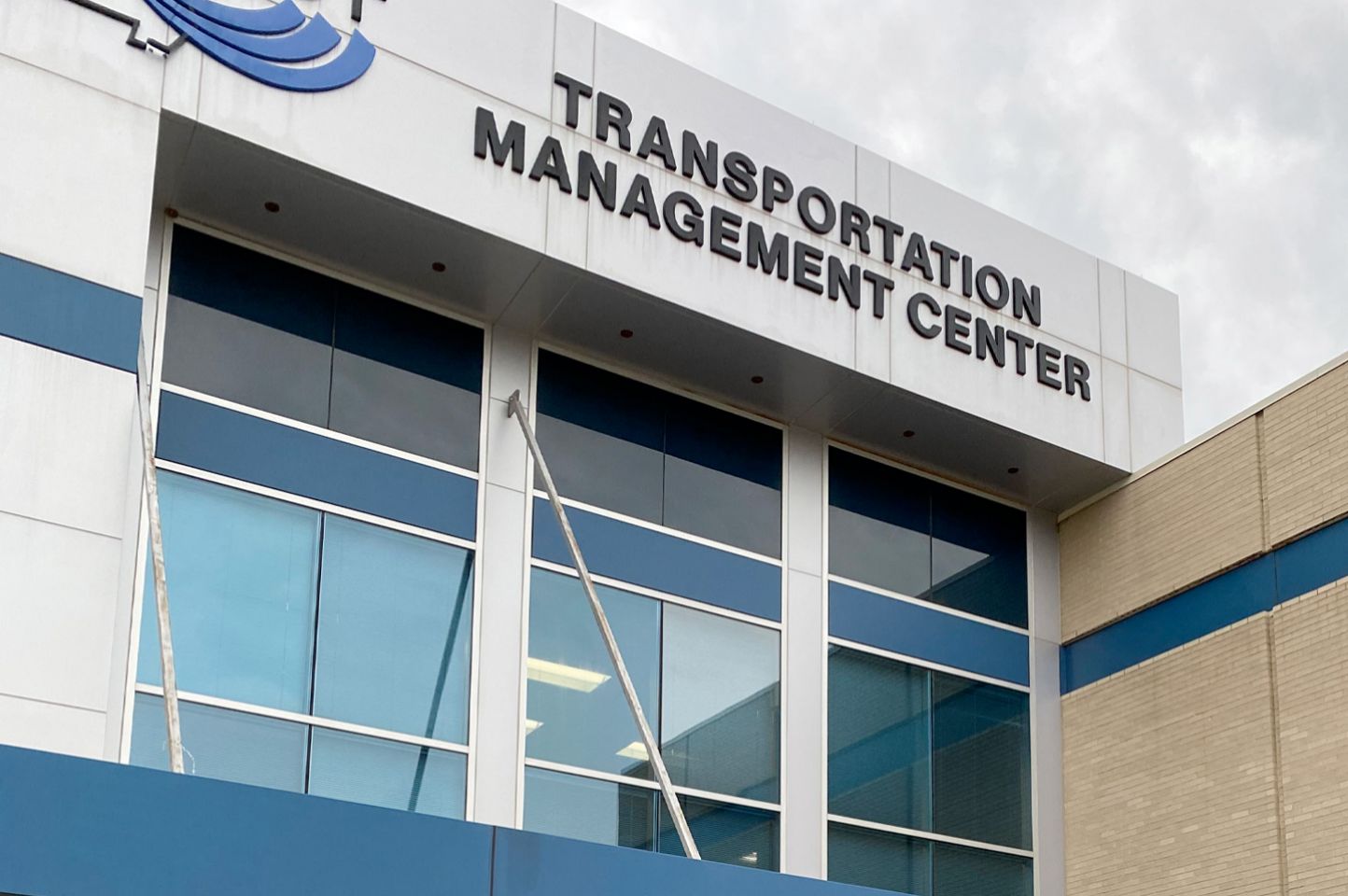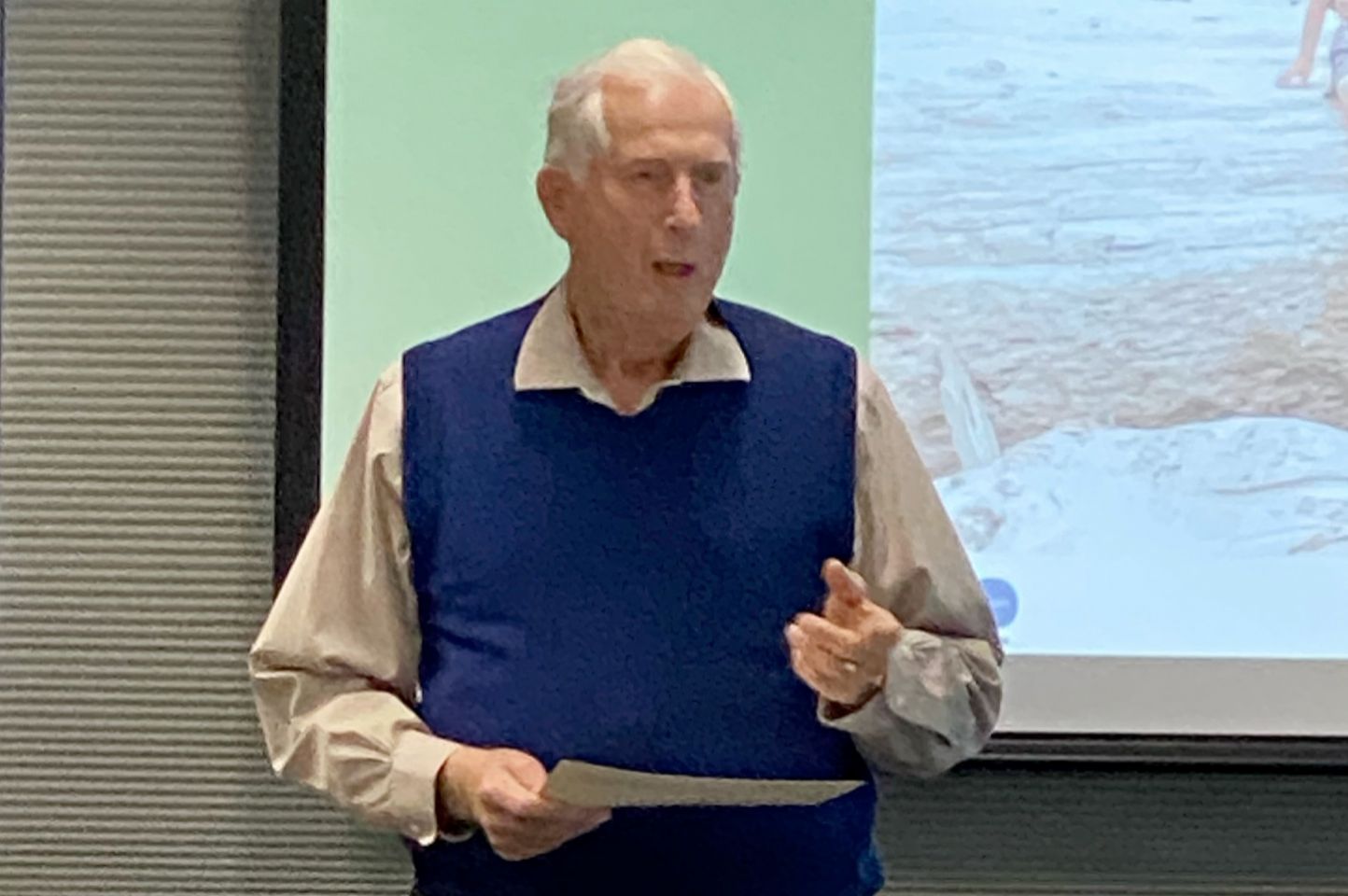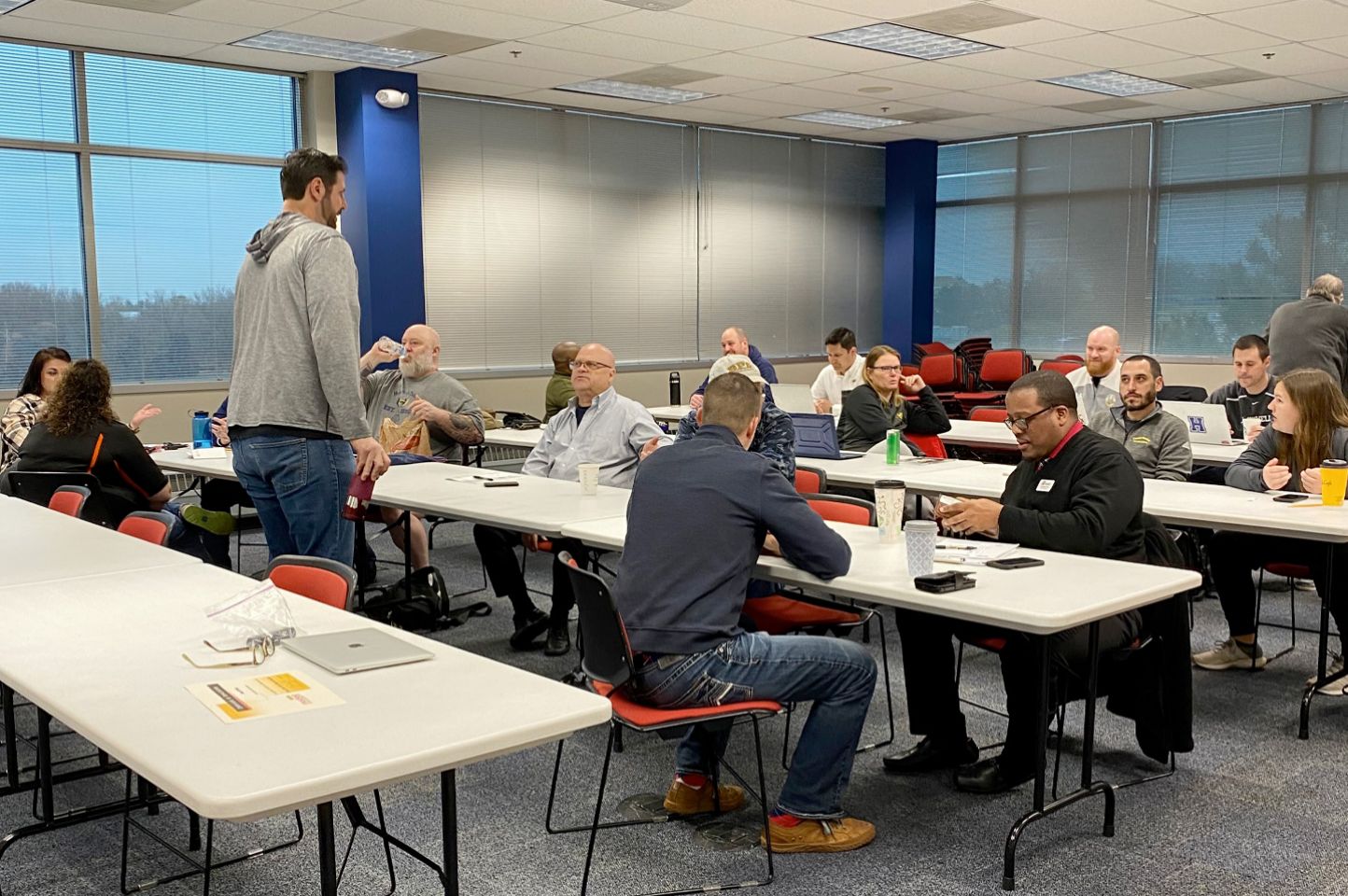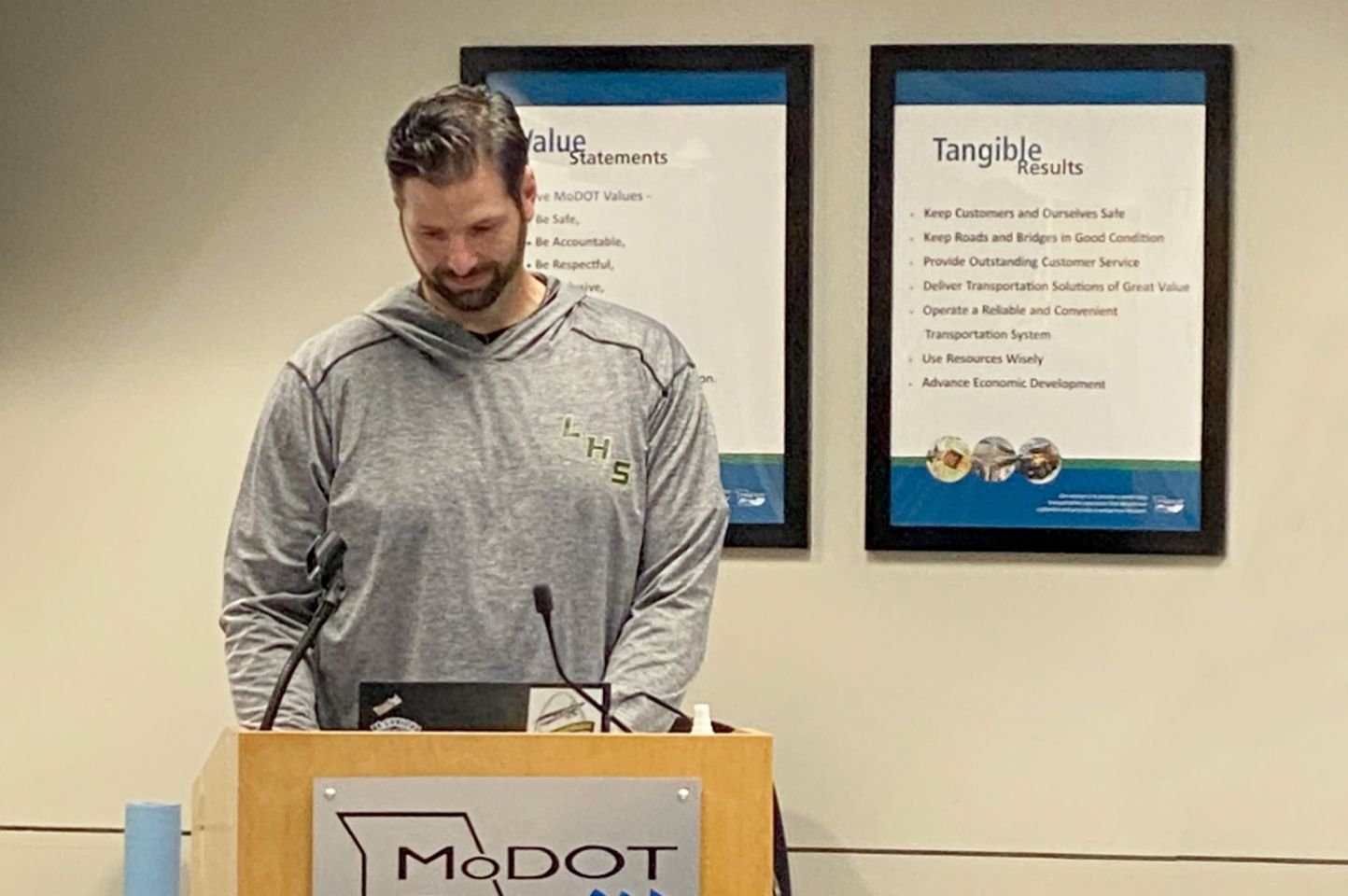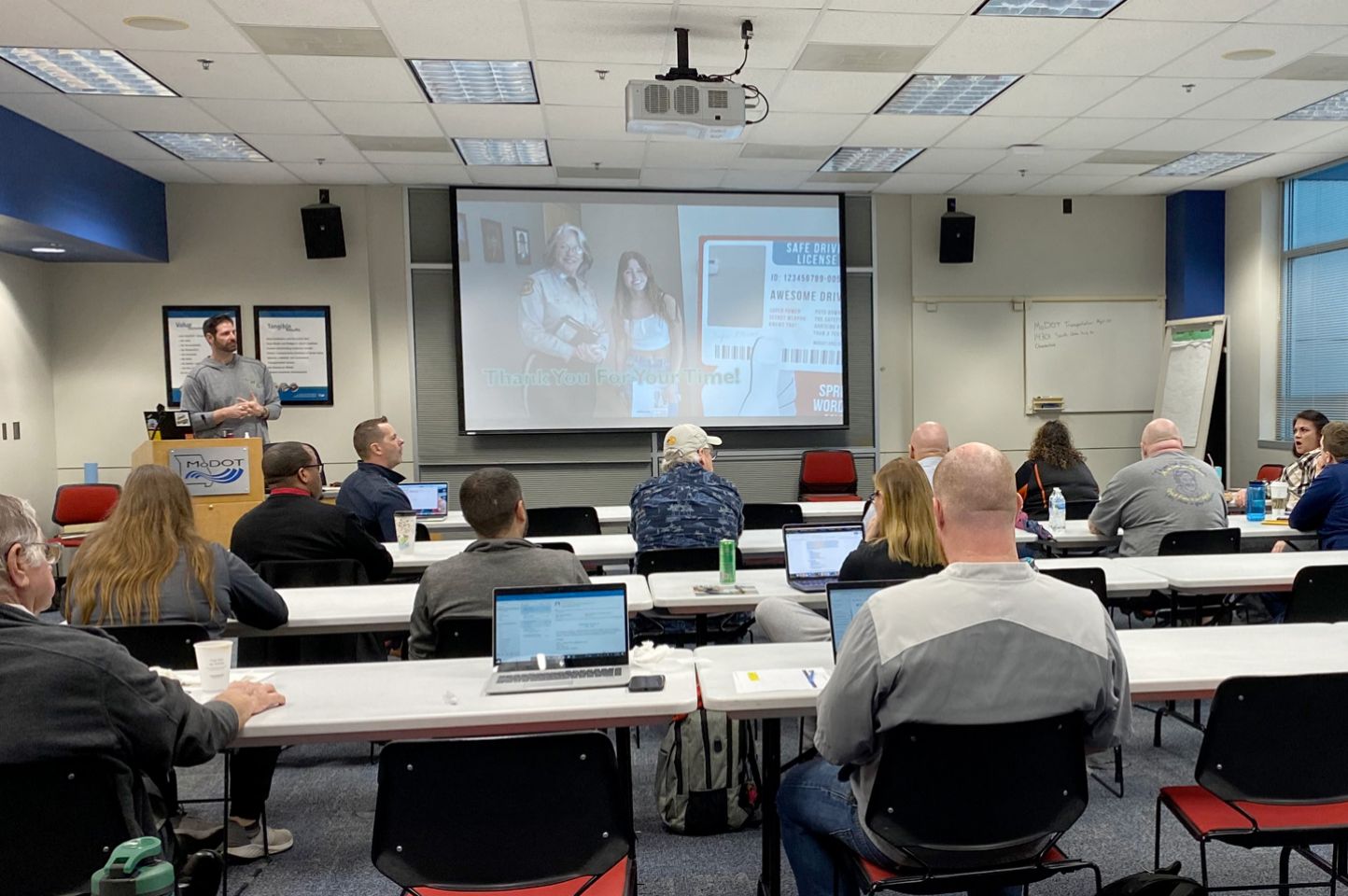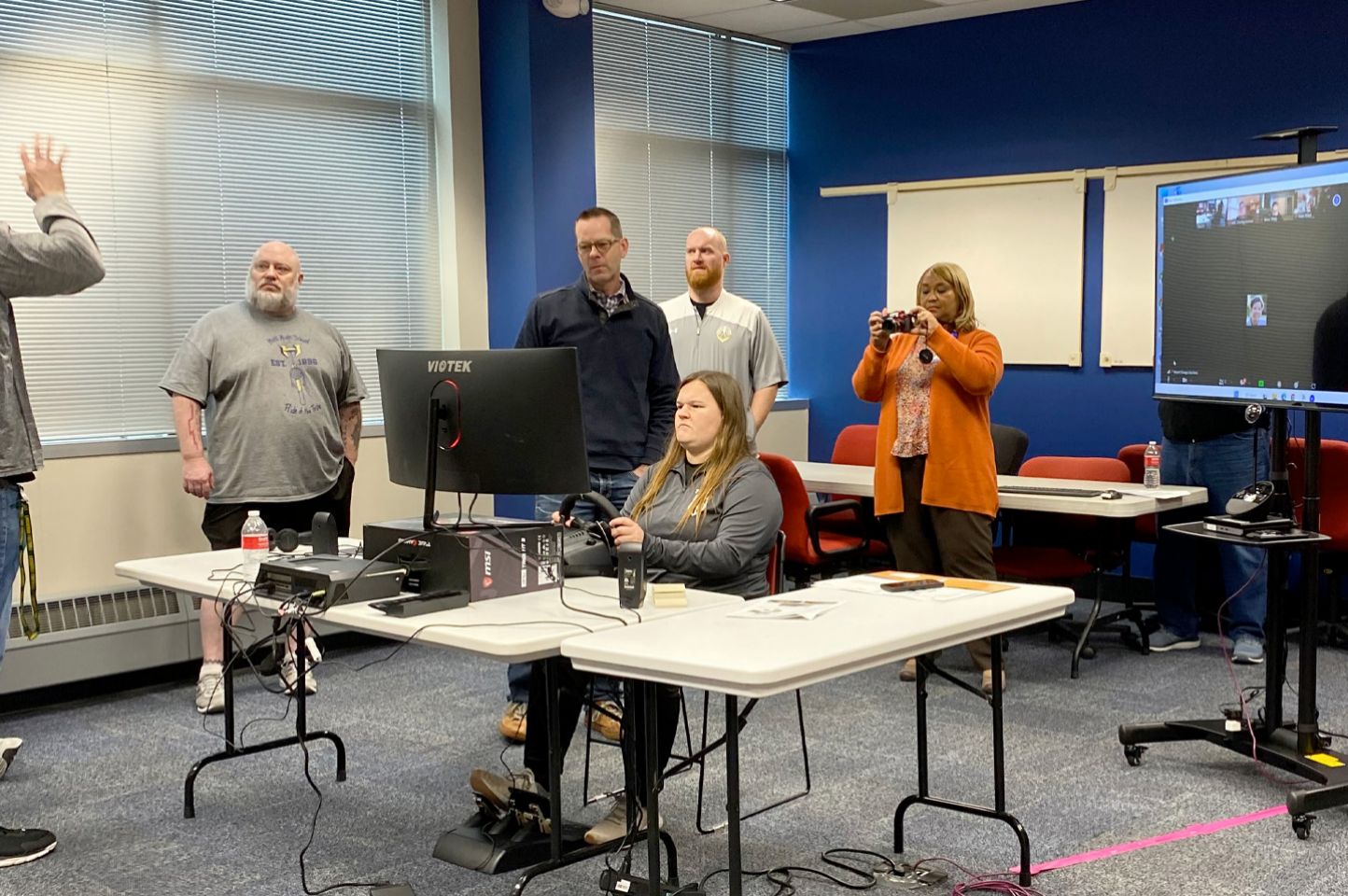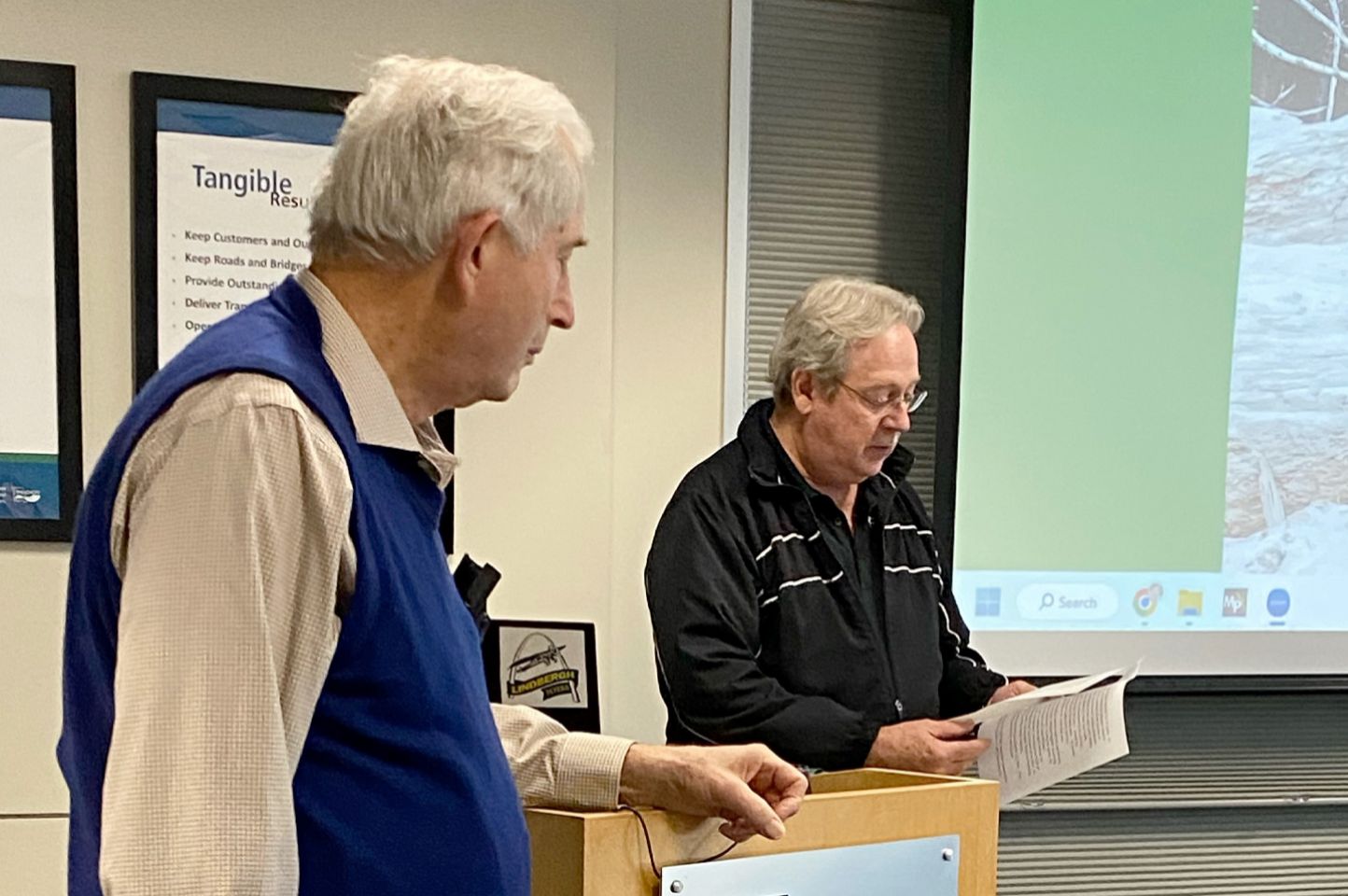 Speakers
Do you have interesting information, resources, or tools to share that enhance driver ed programs? We are always looking for volunteers to speak at the conference.
Learn more about speaking at the conference

Sponsors
Without our sponsors we would have a hard time holding our annual conference. Gain great exposure for your business by sponsoring the conference.
Learn more about Sponsorship Options

Exhibitors
The exhibit hall will be opened for entire time during the conference. As an exhibitor, you get a booth space, exhibitor badges, and an attendee list.
Learn more about Exhibitor Options
Since 1954, MODSEA has helped teachers achieve their greatest potential!
We accomplish this through professional development workshops, mentoring, sharing, creating, exploring, implementing, and collaborating to continuously offer students the most enhanced learning process.
About Us
Missouri Driver Safety Education Association (MODSEA) promotes a level of excellence among driver education and traffic safety professionals. We believe that the delivery of high quality instruction by driver education and traffic safety professionals will equip the novice driver with the skills to begin the lifelong learning process of driving safely.
Distinguished Excellence in Traffic Safety Award (DETSA)
Each year, MODSEA recognizes an individual who exemplifies the highest standards in their profession and has made significant contributions to driver and traffic safety education. Nominations must be submitted by February 8.
Congratulations to Lowell Pitzer, winner of the 2023 DETSA! Read Lowell's Story
Nominate Someone for This Award
Board of Directors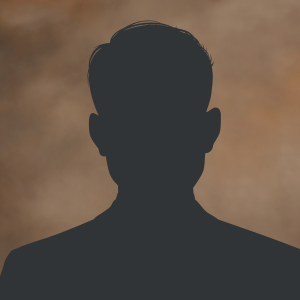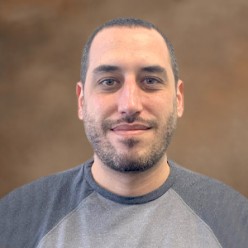 Simon Anderson
Vice President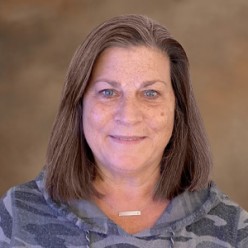 Carol Hoormann
Executive Director & Treasurer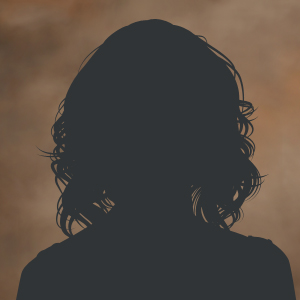 Molly Kleiber
Past President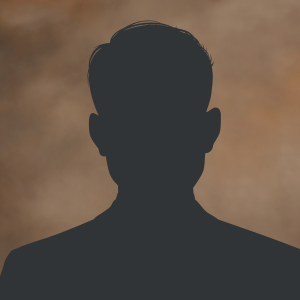 Brian Coulter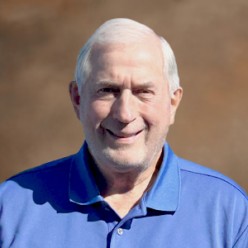 Lowell Pitzer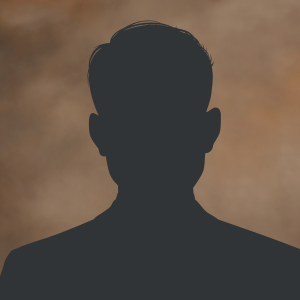 David Shearman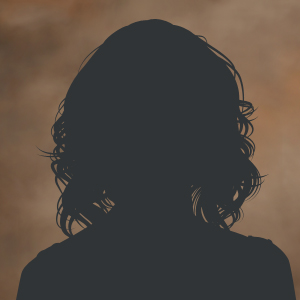 Kerrie Warne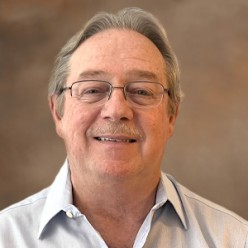 Allyn Workman